Cottonwood Health Cottage
We provide the high-quality health products you need to maintain your well-being. Our vast selection includes leading vitamins, minerals and supplements as well as homeopathic remedies, essential oils and more. Cottonwood Health Cottage offers everything you need to feel your best.
Learn More
Quality Health Products in Greeley, CO Since 1974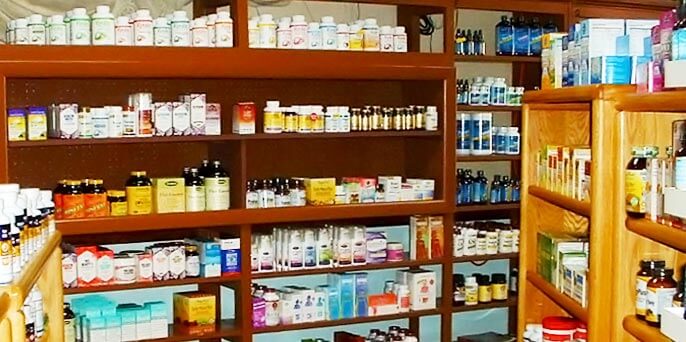 Family-owned and locally operated, Cottonwood Health Cottage has been providing top-quality health products and excellence in service for over 40 years. We specialize in offering the products you need for any special accommodations your diet may require. We proudly carry a huge assortment of supplements, minerals and vitamins in Greeley, CO. Our well-stocked inventory also includes essential oils, chemical-free and all-natural body care items, Himalayan salt lamps, beeswax candles, and herbal and medicinal teas. Our one-stop shop offers everything on your list to maintain optimal health. We are the area's trusted source for quality natural products at fair prices.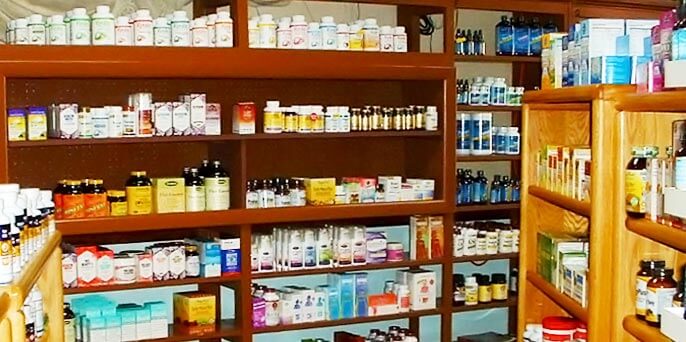 Cottonwood Health Cottage employs a friendly and knowledgeable staff who remain up-to-date on the latest product offerings to ensure that we provide you with the most reliable answers and information. We consider our customers to be friends and family, and we will never settle for anything less than the best for each one of you. This commitment to our customers is why we are the go-to source for natural remedies and herbs in Greeley, CO. We invite you to stop in and see us today and take advantage of the many benefits of our convenient health store:
We are locally owned and operated, established in 1974.
We offer a full line of vitamins, minerals, supplements and homeopathic remedies.
Our selection includes leading brands and the latest health solutions.
We offer a vast inventory of health products at great prices.
Our knowledgeable staff can help you select the best products for your needs.
Proudly serving the vitamin and supplement needs of Greeley CO and surrounding area including:
Evans, CO
Milliken, CO
Gilcrest, CO
Lucerne, CO
Windsor, CO
Johnstown, CO
Severance, CO
Platteville, CO
La Salle, CO
Eaton, CO
Weld County, CO
Fort Collins, CO
Larimer County, CO
---
Shop Today
Stop in our well-stocked health store today to discover the best products to maintain a healthy lifestyle.
Contact Us